boothfilms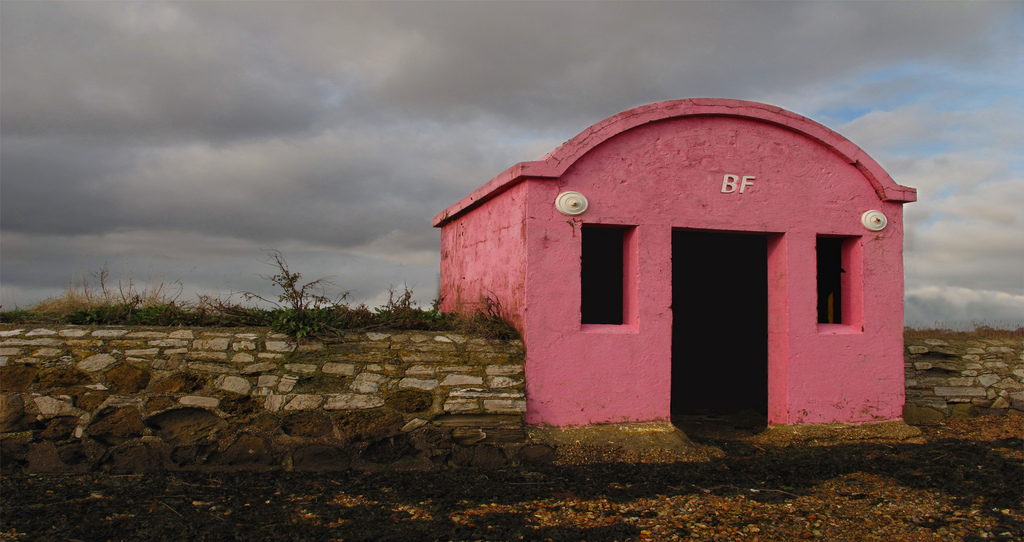 boothfilms is…
…an independent production company based in the UK. We work in almost every genre of TV and film, but we particularly like making specialist factual content for broadcast, cable & web.
MD Graham Booth was previously Creative Director at Tigress Productions. Prior to that he pursued a career in commercials before becoming a Producer/Director at the BBC. His varied career as a filmmaker has spanned everything from pop promos to drama but he has specialised in producing documentaries as diverse as The Human Animal, Reportage, Africa, Natureshock and Violent Planet.
Graham was nominated for an Emmy in 1996 and 2002 for best documentary director, and won a BAFTA in 1990 and a Gemini in 2009 in the same category. Altogether his programmes have received nineteen international awards amongst more than fifty nominations.